How to Become an Omega Paw Distributor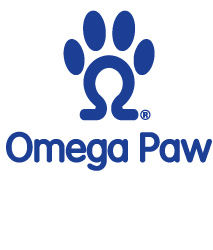 Thank you for your interest in becoming an Omega Paw Distributor.

At Omega Paw we work hard to provide you with only the best products for your cats and dogs. Every year we introduce Unique and Innovative products that provide solutions to the needs of cat and dog owners around the world.

Distributors have the assistance of our very knowledgeable and friendly sales staff. We work hard to educate all of our customers about the outstanding benefits of Omega Paw products.  

To become an Omega Paw Distributor Contact our knowledgeable sales team by emailing us at CustomerService@Omegapaw.com. One of our Staff members will happy to contact you as soon as possible.